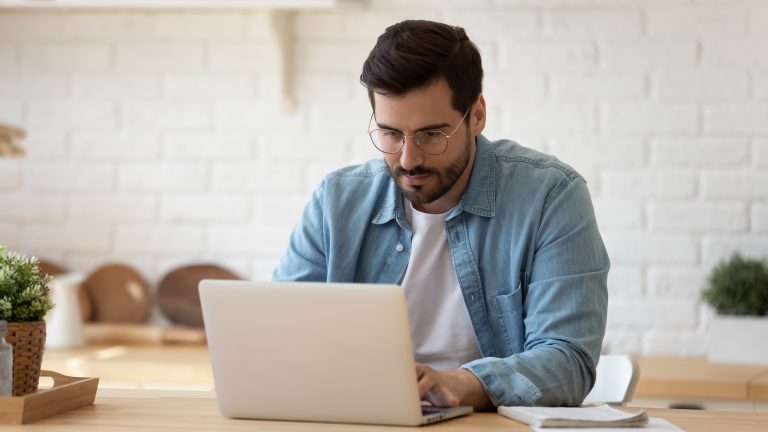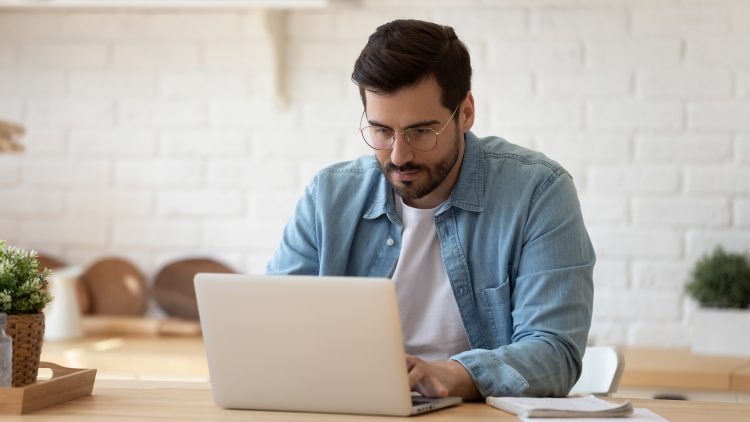 7 Remote hiring tips – How to optimise your recruitment strategy in times of uncertainty
21/04/2020
Remote hiring is not a new concept. Hiring employees that are based at a different location than yours is a great way of sourcing personnel for critical roles in key areas such as space engineering or cybersecurity, where specialised talent is not only highly valued but also almost always on demand.
Hiring remotely has become especially relevant for companies during the past few weeks. In the light of the COVID-19 pandemic, not only interviewing candidates remotely has become the new norm, but the entire process, from sourcing to hiring, training, and employing them, has moved online.
But how do you hire remotely? And how can you make sure you have the right process in place in order to succeed in your remote hiring efforts, even during a crisis? Our goal is to offer you a practical guide that can assist you with attracting, interviewing, and hiring remote employees effectively.
Here are our 7 useful tips on how to optimise your remote hiring strategy:
1. Adapt & set up a strategy
The first and most important tip when it comes to adopting a new way of hiring is also the most relevant when it comes to a time of crisis. When the environment changes, either because of a crisis or because of demand, the best a business has to do is adjust accordingly.
Make sure you are monitoring the changes that are currently happening in your sector closely but also be quick in re-evaluating your recruiting needs. Which vacancies have priority in being filled? What are the key team members that are essential in maintaining processes and continuity of business? How will the newly hired candidates be performing their tasks within a remote setting? And how will you, as an employer facilitate day-to-day work remotely? All of these are useful questions that you can ask yourself as an employer or recruiter and that will help you with setting up a solid remote recruiting plan.
2. Enhance your brand identity
Focusing on branding might not look like a big priority during an uncertain time when all that seems important is maintaining work processes. However, starting from your own brand and company culture is imperative. More specifically, signalling that you are a trustworthy, reliable, and attractive employer is especially relevant when it comes to remote hiring. As your future employees will not have (immediately) the chance to connect with their team in person, reinforcing your company culture will help them feel more connected, and thus more compelled in applying for one of your vacancies in the first place.
Utilise your social media, blog space, and company website in a way that shows that you are connected to the latest news, that you are taking care of your current employees' wellbeing, and that you are continuing to operate the best way you can despite the external difficulties. This is a great moment to showcase and illuminate your company's values, philosophy, and vision. This has the potential to help you a lot when it comes to passive recruiting as well, as you will be able to attract candidates more easily.
3. Identify the pitfalls
Recruitment in itself can be a challenging process, but remote recruitment ads another layer to it. When you are hiring the traditional way, you usually have the chance to see the candidates in person and have a better chance of evaluating whether they are a good match for your vacancy. When you are interviewing someone remotely, however, you are missing on quite a few cues. That doesn't have to do necessarily with your interviewing skills. It might have to do with the process itself, as some people don't feel very comfortable being in front of a camera or are just not used to a fully remote hiring procedure in general.
In addition to that, as in times of crisis a lot of people might be in the position of looking for a new job, you might be receiving many more applications than normal. This combination of the remote factor with the workload pressure can take a toll on your recruitment efforts that you might have to take into account.
Another issue that remote hiring breeds is ambiguity.
How long will the remote hiring process take?
How do candidates typically find jobs and apply to them?
At which stages are they interacting with recruiters, hiring managers, and other employees?
Will the work also be remote?
And will it start before or after the crisis ends?
When the future becomes unclear, it can definitely be harder to define clear answers.
So, how can you overcome all that?
4. Optimise your video interviewing process
As video calling will likely be your main interviewing method during your remote hiring efforts, it is important to make sure you make the process as smooth as possible.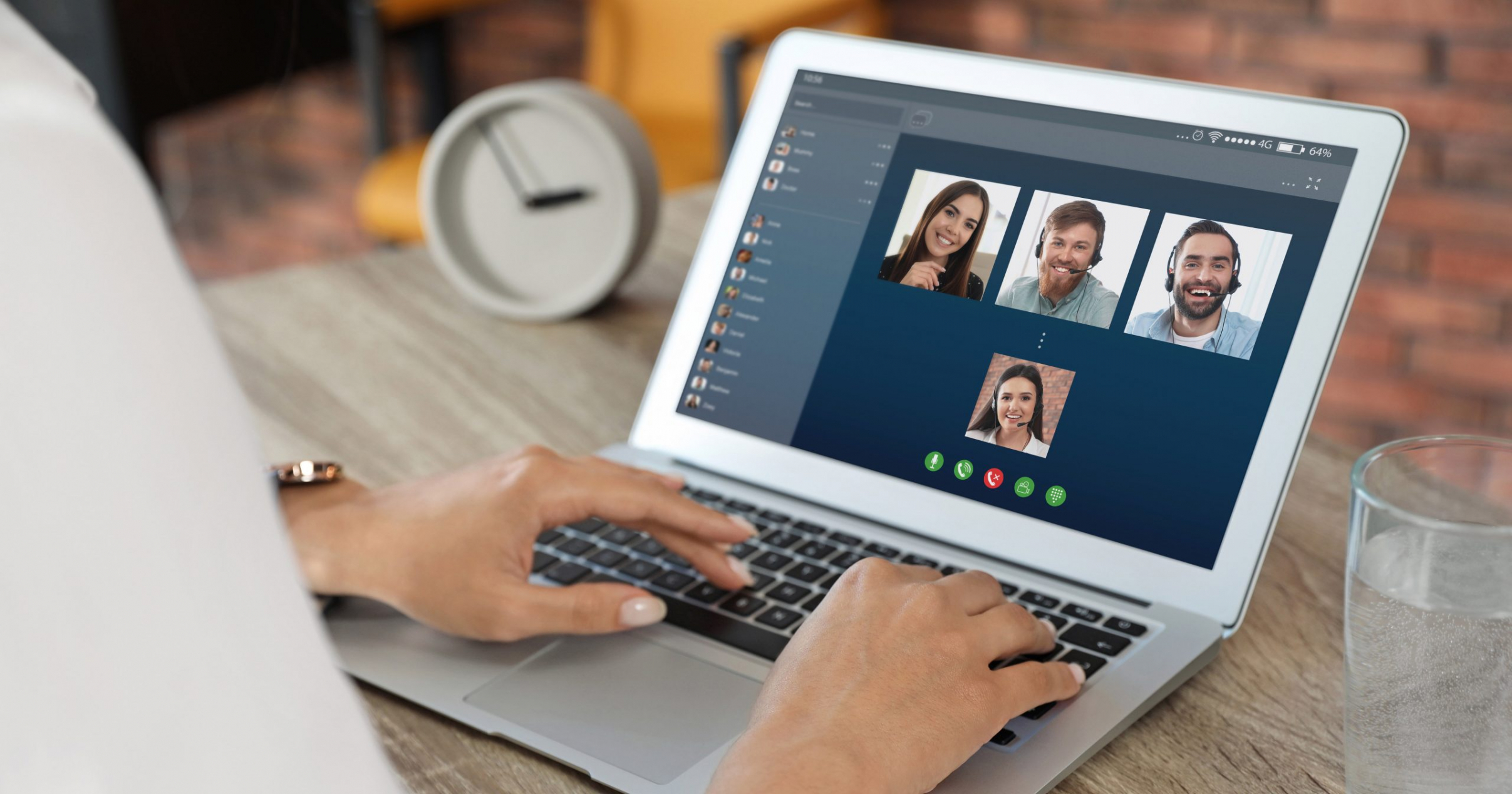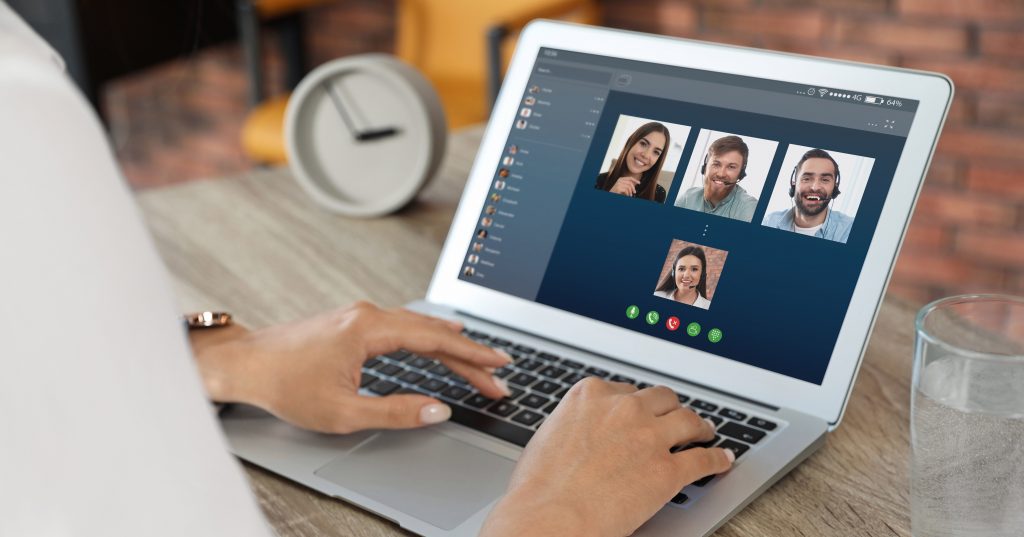 Video interviews should be taken seriously as if you were meeting the candidates in person. Always be mindful of how you present yourself during a video call. The experience a candidate ends up having during the call will be their first impression of your company.
Software is important. Make sure you select a trustworthy video communication platform, such as Zoom, Google Hangouts, WhatsApp, Skype, or another video conference tool, and try to become as familiar as possible with all of its functionalities. In case you need to share any documents online (in case, for example, there is an online exercise or you need to go through the portfolio of your candidate during the interview), identify an online cloud sharing platform you are comfortable using.
Test your technology. Make sure your camera and sound are set up properly, test your internet speed and silence other app notifications and your mobile phone. Interviewing is already nerve-racking enough for candidates without a symphony of dings and chimes interrupting their thought flow.
If you want candidates to turn on their video, be sure to let them know ahead of time so they can mentally prepare and download the appropriate app so they feel comfortable and ready. Help them as well with setting up the call, recognise that a few technical difficulties are part of the game, and offer alternative means of communication in case the video call disconnects. During the call, make sure you make them feel comfortable, so they can showcase their skillset in the best way possible during the interview.
Ensure your location is conducive to conversation and as distraction-free as possible. Try to find a quiet corner with good lighting and sound. If you don't have a dedicated office and you're taking the call from home, kids or pets may come into the frame. Don't sweat it –acknowledge the interruption and take it in stride without letting it take over the conversation. We're all human, after all.
Prepare the right interview questions. Having a structured hiring approach ensures you ask all candidates the same questions and use the same rubric to assess their responses. It also prevents repetitive interviews with different team members. This is especially important since you might not have the time to do a quick sync with other interviewers as you might in person. Asking the candidate whether they have previous experience with remote working, or whether they are familiar with online project management tools is also a great way to predict how they would function within a remote working environment.
Pay attention to how each candidate conducts themselves. Are they looking presentable? Does the environment they are choosing to have the call from look organised? Are you able to communicate with them clearly? A remote interview might have its disadvantages, but it's also a great simulation of how remote working could end up looking like if the person starts working remotely for the beginning of their contract.
Utilise take-home assessments. Those can still be done on a candidate's own time and submitted via email or other means.
There are plenty of technical solutions and ideas for interactive interviewing activities, such as:
whiteboarding for project managers
coding challenges for developers
virtual presentations for directors and executives
recruiting events hosted via live events on LinkedIn, Instagram, Facebook or YouTube
tours using videos and photos of past social events that highlight your company's culture
5. Utilise a recruitment platform
Utilising a recruitment platform can be of great value when it comes to remote hiring in two ways: It can help you with reducing your time-to-fill and hiring the right persons for the job. By uploading your positions to a recruitment platform that is as targeted as possible to the candidates you are looking for, you have the chance to win a lot of time that you would otherwise spend wither on active recruitment or on screening through (often irrelevant) CVs.
Our platform is a great way to source specialised candidates as well as reduce your time-to-fill during a time of uncertainty, as not only it is targeted specifically to the Space, Defence, and Security industries, but it also helps candidates with finding the perfect fit for them, either by utilising our filters or by engaging with our recruitment chatbot, Julia. Julia can screen through the candidates' CVs but also ask them relevant questions, that will help determine whether the candidate is a good match for the specific position they are interested in.
6. Adapt your job descriptions
A good idea when writing your job descriptions is to mention that you are currently hiring remotely. Try being as clear as possible when it comes to describing the job function and specifying whether this is a fully remote role or a temporarily remote one. Keywords such as 'remote work' and 'working from home', will also help your positions become more visible to the relevant candidates. Don't forget also to include any information relating to how you are planning to ensure your future employees' safety, by taking relevant measures, in case, for example, of a public health crisis. This is also a great place to apply tip #2 of this article.
7. Invest in a proper ATS system
Make sure you have an easy and efficient way to record all the information within one centralised online applicant tracking system to help manage the recruiting and applicant management processes. This will help your team to work faster and smarter.
Key takeaway: Reframe hiring with a remote working mindset
Whether as a result of a crisis or just as a strategy of expanding your talent pool beyond your current geographical location, remote hiring is a practice you are very likely you will come across.
While it can seem tricky at first, you can definitely make it work by outlining each step of the hiring process, setting up a strategy, and utilising all of the useful digital tools that are available to you.
Have you already started hiring remotely? Stay tuned for our next article on how to optimise your onboarding process and remote working conditions and make the best out of your remote employees.
This article was written by Maria-Eirini Psaltidi, Copywriter and Content Creator at Sapienza Consulting.