Security jobs
SDS Jobs is the number one job board if you are looking for Security jobs. We are offering the best Security jobs, in the best organisations from all over the world. Our vacancies are coming from a variety of fields and are being updated on a daily basis. On SDS Jobs you will find a diverse number of positions ranging from IT and Software Engineering, to Business Administration and Finance.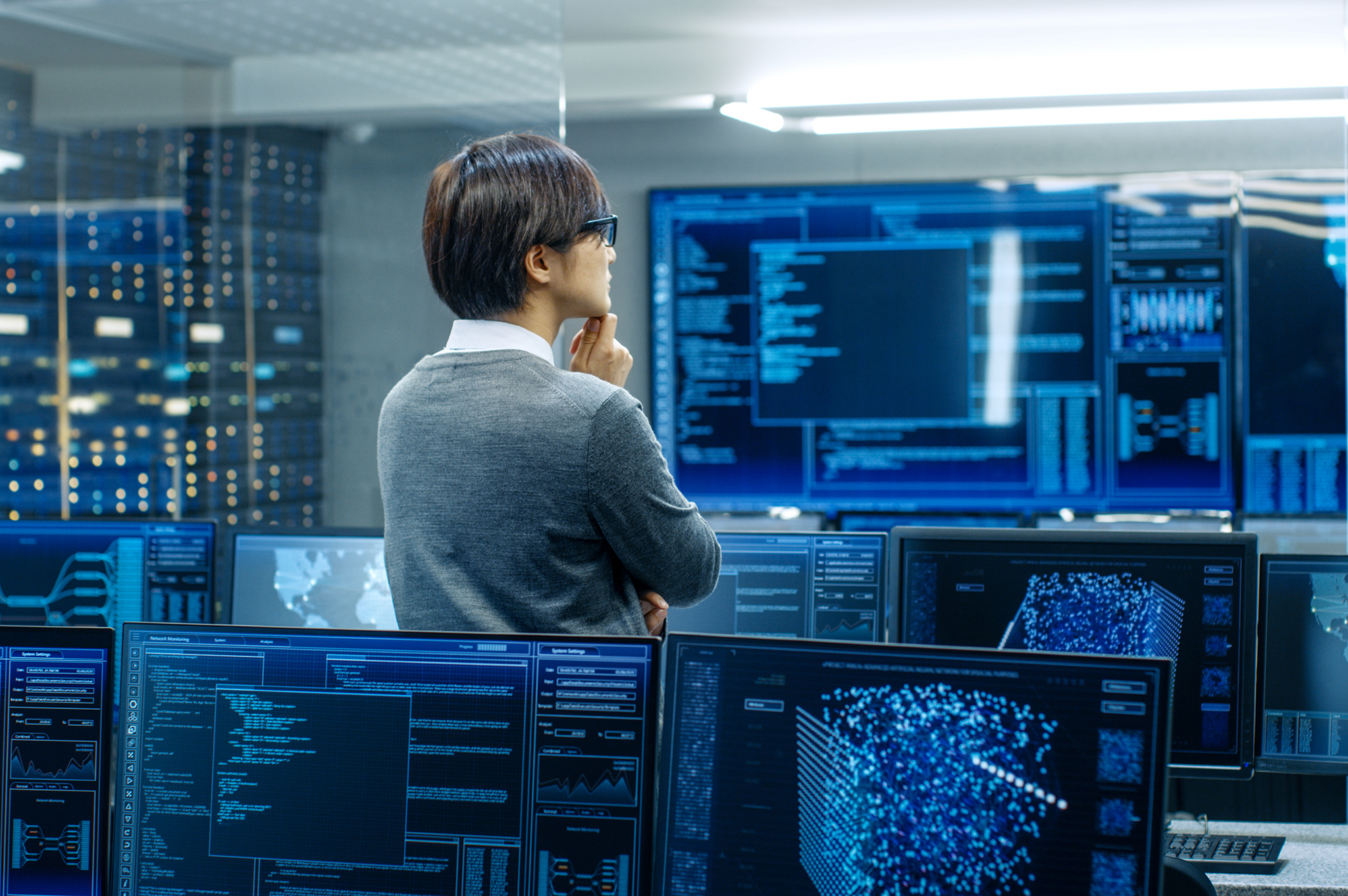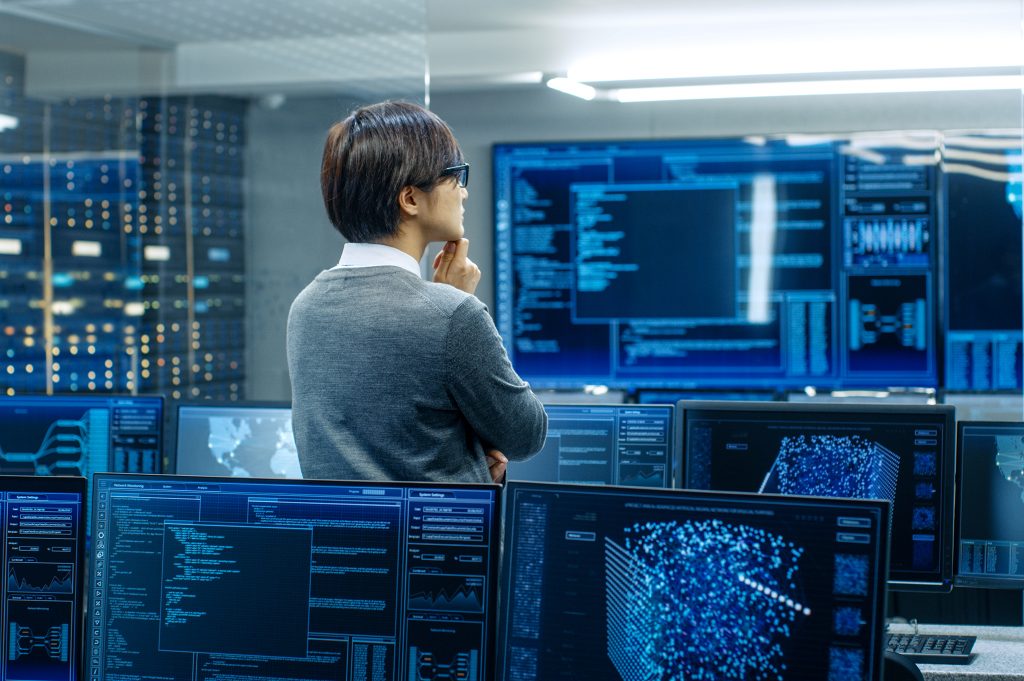 Software Engineering jobs
Are you a software engineer with a dream of working in the Security sector? Discover our Security jobs in Software engineering from top employers such as EUROCONTROL, EMW, NATO, and TPgroup.  
IT jobs (Information Technology jobs)
Find the latest Security jobs in IT and get hired by top employers in the Security sector, including NCIA, Sapienza Consulting, RUAG, and more. Explore positions in Belgium, Germany, France, and all over the world. 
Cyber Security jobs
Discover a variety of Security jobs in Cyber Security. Whether you are a Cyber Security consultant or a Computer Engineer, we have you covered, with a variety of vacancies from top organisations. 
Electronics Engineering jobs
We are offering a variety of Security jobs in electronics engineering from large organisations such as TPgroup, Sapienza Consulting, NCIA, and more. 
If you are looking for a career in the Security industry, SDS Jobs is the job board you need. Explore the latest Security jobs on SDS Jobs and join the industry's leading players.