Welcome to Space-Defence-Security-Jobs, your number one source for work, jobs vacancies and careers in the Space, Defence and Security industry. We're dedicated to giving you the very best careers, with a focus on easness, compatibilty and lowering hiring time.
SDS-Jobs is a job platform that is dedicated to the niche markets of Space, Defence, and Security, and utilises conversational technology as well as a keyword matching algorithm in order to match candidates to the best vacancies according to their skills. The platform is being updated daily by Recruitment and HR professionals with the latest careers opportunities. The vacancies on our website are from a diverse pool of organisations of all sizes and types, ranging from traditional Industry through NewSpace ventures to Agencies.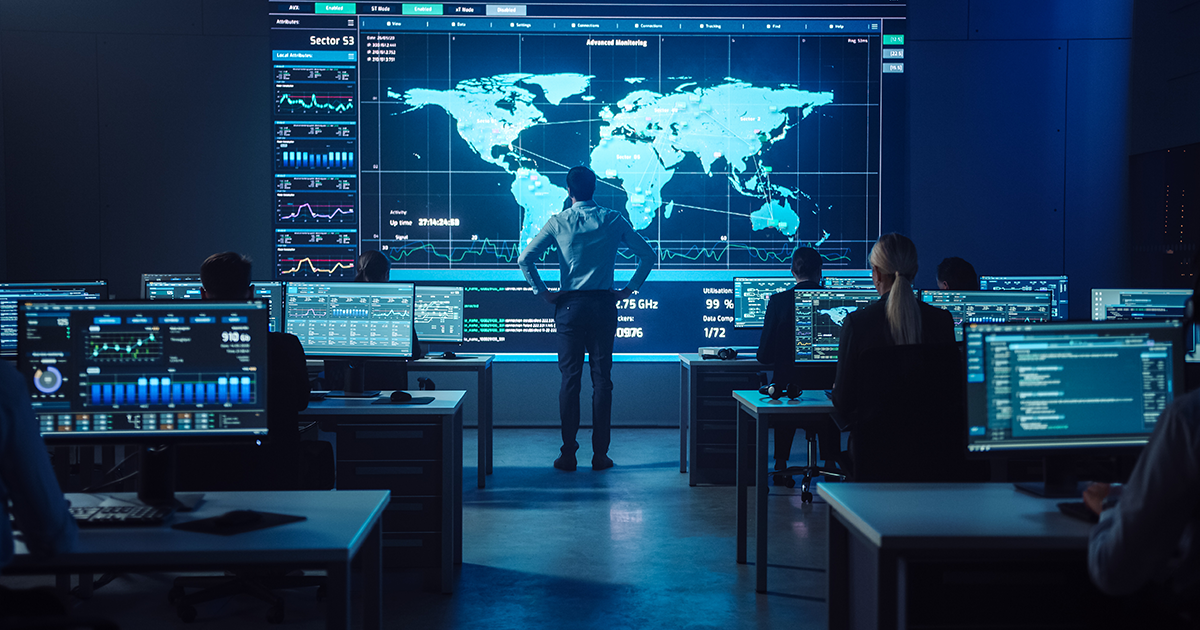 Who are we?
SDS-Jobs was founded in 2019 by a diverse team of dedicated experts consisting of space recruitment professionals, website developers, digital marketeers, and content creators. Our team consists of several nationalities and backgrounds with a common passion: creating a product that can make an impact.  
In addition to the above, we also have a heritage of over 25 years within the Space and Defence industry. Our experience has helped us develop a unique understanding of the challenges and nuances of the Space and Defence ecosystem and work efficiently to help our target group achieve their goals. 
Our goal
Since our start our goal has been to match job seekers and employers with maximum compatibility on both soft-skills and hard skills. Whether you are an Administrative & Finance Professional, Cyber Security Specialist or Engineer, via our advertising, website and chat-bot technology we will help you get your next career or hire.
Our missions
We help

 job seekers land their dream job and build a meaningful career that brings them fulfilment and joy

.

 

We help 

employers

 source the best qualified candidates for their Space and Defence vacancies in a fast and easy way. 

 
We believe that success stories always start and end with people. By helping companies build the right team for their projects and candidates to create a career within an environment where they feel appreciated and supported to develop and evolve, we help both parties achieve success. 
Our vision
By developing SDS-Jobs we aspire to be more than just another job platform. Our goal is to grow our product into a multifaceted tool that will address the needs of the Space and Defence market in the most comprehensive way possible.  
With a mindset on quality and progress, we constantly improving our product and try to make it more efficient and easy to use. The principles we use to do that include: UX design, SEO, and machine learning.  
How do we do it?
One of the main benefits of using SDS-Jobs either to search for a job or hire a candidate is the targeted nature of the platform. By utilising UX principles, keyword-matching technology via our chatbot, and targeted advertising on all major digital platforms, we make sure that each vacancy is shown to the best possible candidate. In that way, we make sure that time-to-hire is cut significantly and candidate retention is increased.  
Want to try SDS-Jobs in action?  
Create an employer account, or find your next career opportunity here.  
We are honoured to have you as part of our growing community.