What are Administration Jobs?
Administrative Support, Office Administrators, Administrative Assistants, Secretaries, Receptionists and similar positions are part of the Administration Team. Within these type of jobs, you will need to be able to answer phones, speak with clients, assist employers and a variety of other tasks such as buying of office supplies, participating in the organisation of events (workshops, conferences) and organizing agenda points and meetings.
Some jobs also include bookkeeping, office managing and auditing. These type of jobs often need a higher diploma or extra course and can also fall under the expertise field called Business Administration & Finance Jobs.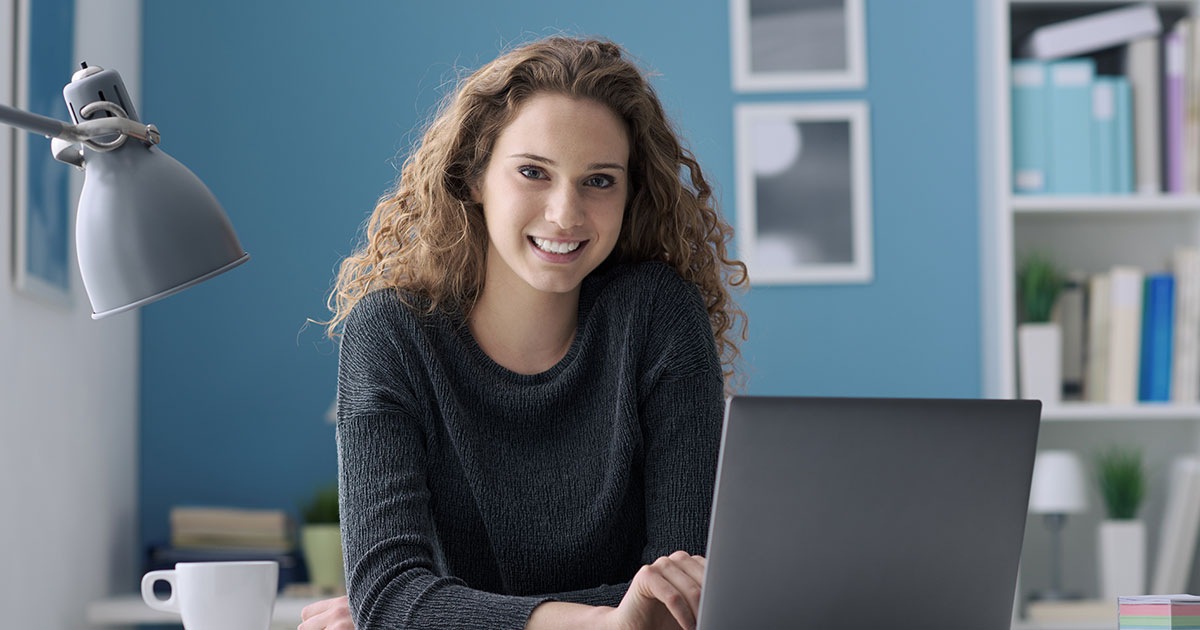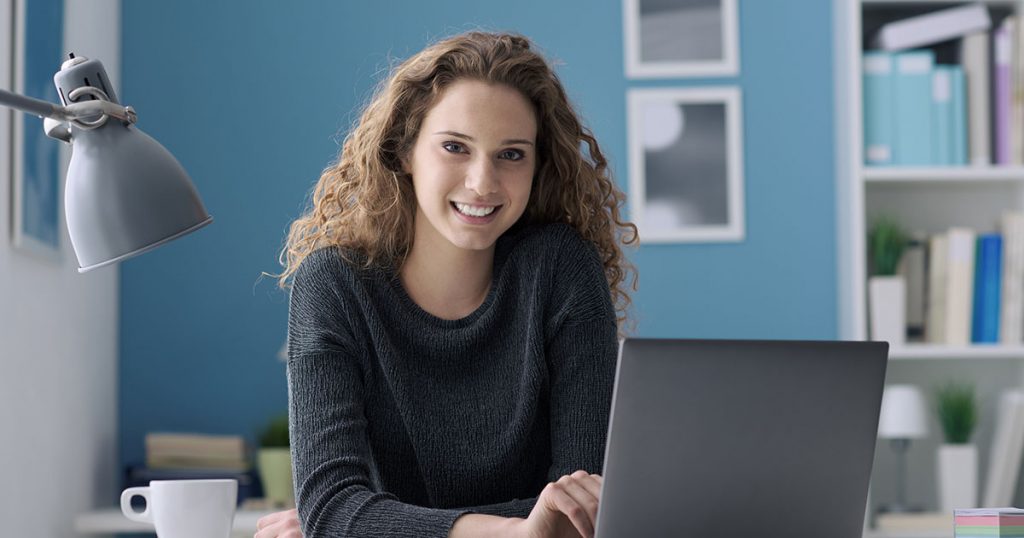 What is the job profile of someone with an Administration job?
General profiles of people that work in administration will follow. It is good to have completed a secondary education and professional training in administration. Furthermore being proficient with modern electronics office automation tools is almost always a must. Next to that, being autonomous, being flexible and having good interpersonal skills are also wanted attributes.
What are Administration job titles?
There are many different Administration jobs the following is a list job titles that fall under administration:
Administrative Assistant
Administrator
Assistant Director
Executive Assistant
Secretary
Bookkeeper
Office Support Manager
Staff Assistant
Support Assistant
Office Assistant and Receptionist
Find more job titles in our list of open vacancies above, and see the requirements within the job description of the each vacancies.