Aerospace Engineers can work within the Space and Defence industry or work on the design of commercial aircrafts. As an Aerospace Engineer within the Space and Defence industry you are likely to work on the development of innovative and technologically advanced components of aircraft, spacecrafts, rockets, missiles, and satellites.
More specifically, you can be involved in a variety of projects relating to the design, analysis, integration, quality assurance, testing, manufacturing, deployment, and maintenance of aircrafts or aircraft components. You can be making sure that aircraft systems work according to manufacturing and design standards, measure and improve performance of aircrafts, or resolve any issues that might arise during the design, development, and testing processes. In addition, you can be conducting research or participate in the development of scientific projects relating to the study of atmospheric and space environments.
A few specific areas of interest for Aerospace Engineering include: aerodynamic principles, flight and orbital mechanics, astronautical engineering, thermodynamics and propulsion, materials and structures, mechanical and structural design, fuel systems, flight simulation, flight testing, programming, electronics, and more.
Aeronautical Engineer, Aircraft/Spacecraft Systems Engineer, Aerospace Technician, Embedded Systems Engineer, Avionics Engineer, Manufacturing Engineer, Test Engineer, Thermal Engineer and Aerospace Technician are jobs associated with the Aerospace Engineering field.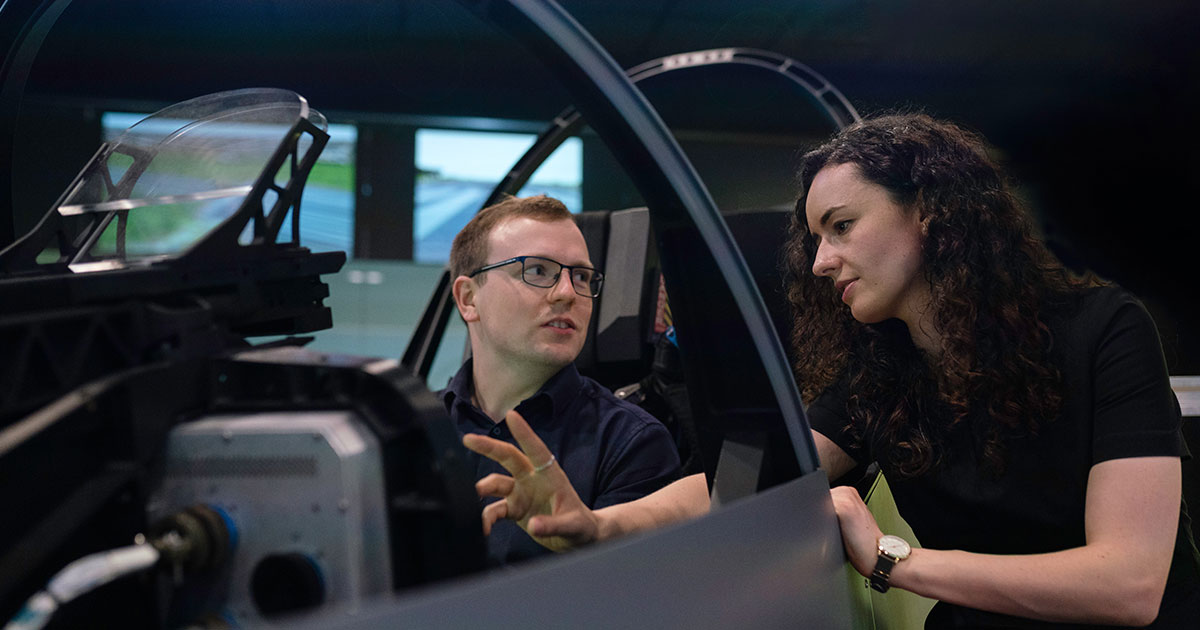 The job profile of an Aerospace Engineer
The skills that you will need to possess as an Aerospace Engineer are: a strong technical knowledge of aerospace systems, math and physics knowledge, critical thinking and problem solving, a curious and inquisitive mind, a practical, hands-on mentality, organisational and time management skills, attention to detail, an innovative design approach, as well as a love for technology and science. As Aerospace Engineers usually work as part of a team, it is useful for them to posess good communication skills, a clear communication style, and a team-spirit.
Vacancy titles related to Aerospace Engineering
A few examples of role titles within the Aerospace Engineering field are the following:
Aeronautical Engineer
Aerospace and Mechanical Engineer
Mission and Payload Specialist
Avionics Development Technician
Avionics Integration Engineer
Avionincs Mechanical Engineer
Avionics Systems Engineer
RF Engineer
Sensor Development Engineer
Test Automation Engineer
Hardware Development Engineer
and more.