Within these type of jobs, you will need to be able to detect, analyse and manage security incidents, create security related reports, do vulnerability analysis. Furthermore you need to design aspects of systems that include cryptography and key management.
Cyber Security Engineer, Security Analyst, Cryptosecurity Engineer, Security Analyst, Cyber-Security Consultant are similar positions and part of the Cyber Security Expertise field. Some of these jobs also ask you to contribute to the definition of Security Monitoring Procedures, Security Awareness Programs for operators and Vulnerability Assessments. Next to that some jobs will give the responsibility for the management and application of security measures to ensure confidentiality, integrity and availability.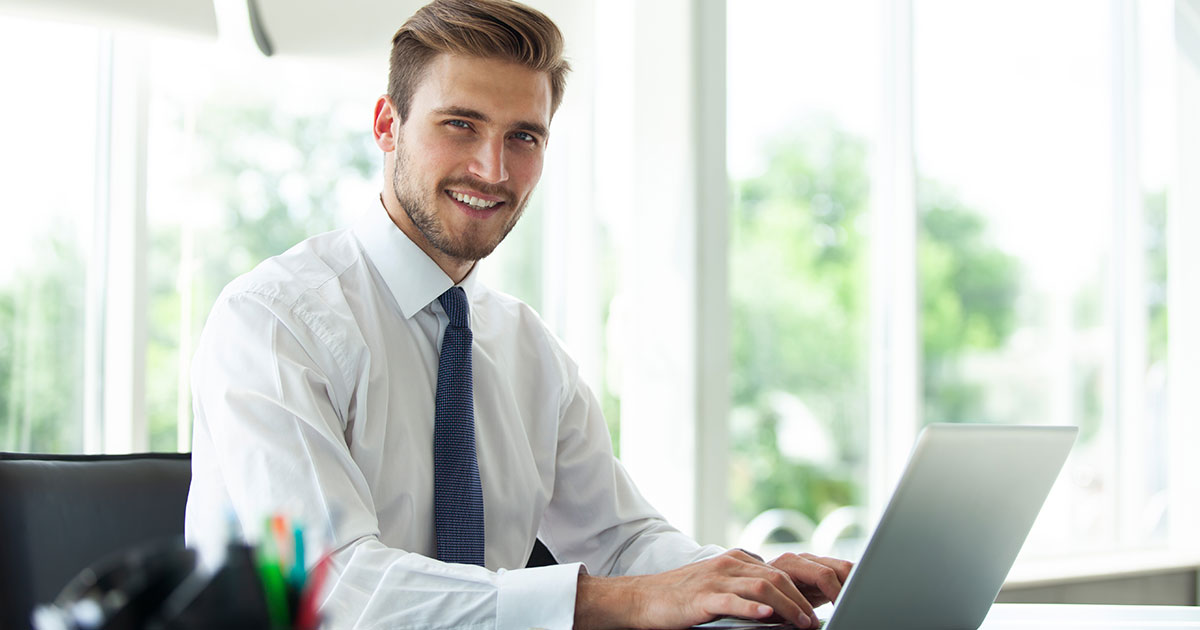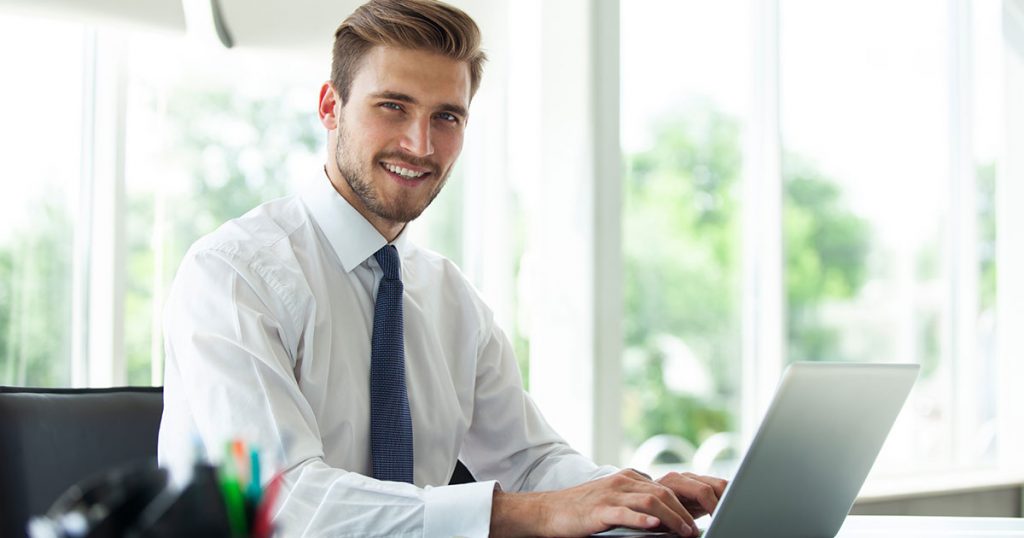 What profile do you need to work in Cyber Security?
General profiles of people that work in cyber-security will follow. It is good to have in-depth knowledge of methodology and support technology involved in cyber-security of critical internet technology. One must be good in System and Network Administration, Security Techniques (policies definition, policies implementation, assessment), Vulnerabilities Procedures and Network Security Tools.
It is also often asked to have a high school degree and/or a university degree in a relevant field. These fields can include Telecommunications, Electronics, Informatics, Engineering and Physics. Furthermore being proficient with specific software, coding and event management and tools will also often be asked. Other attributes often asked within this expertise field are being good under pressure, having strong communication skills, being an analytical thinking and problem solver.
What types of jobs are their within Cyber Security
There are many different cyber security jobs the following is a list job titles that fall under cyber-security:
Security Analyst
Security Architect
Security Software Developer
Cryptoanalyst
Security Engineer
Security Administrator
Cryptographer
Security Consultant
Incident Responder
Computer Forensics Expert
Penetration Tester
Security Software Developer
Security Auditor
Find more job titles in our list of open vacancies above, and see the requirements within the job description of the each vacancies.