What are Radio Frequency Engineering Jobs?
Radio Frequency Technician, Radio Frequency Engineer, Wireless Engineer, Radio Frequency Interference Specialist, Radio Frequency Satellite Communication Engineer are similar positions and part of the Radio Frequency job field. Within these type of jobs you will be involved with the application of antenna and electromagnetic field principles, transmissions and wave guides. Furthermore, you can study, research, develop and improve new radio frequency products and perform maintenance. Other tasks are placement of antennas for optimum performance, and modifying existing radio frequency products and processes to increase their effectiveness.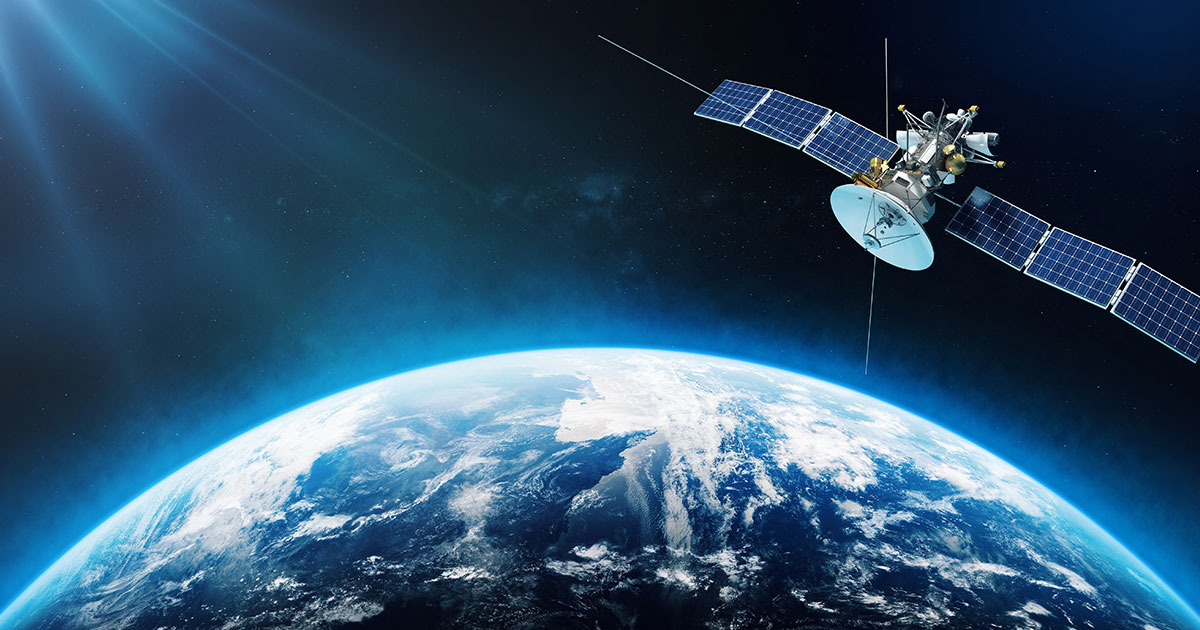 What is the job profile of someone with a RF Engineering job?
General profiles of people that work in radio frequency engineering follow. It is good to have in-depth knowledge of methodology and support technology involved in radio frequency. One must understand underlying technology related to radio waves, wireless devices, radios and satellites. It is also asked to have a university degree in a relevant field. These fields include System Engineering, Aerospace Engineering Electronics Engineering, or a similar field. Furthermore, experience in the space industry, good understanding about antenna design and being able to document, report and brief are also wanted. Furthermore being proficient with radio frequency software will also often be asked. Other attributes often asked within this expertise field are being good under pressure, having strong communication skills, being a good team player, being an analytical thinking, being organised and a problem solver.
What are vacancy titles related to Radio Frequency Engineering jobs?
Some job title that you will find in RF Engineering are:
RF Designer
RF Engineer
RF Architect
RF System Integrator
RF Design Engineer
RF Systems Engineer
Radio Navigation Systems Engineer
Radio Frequency Technician
Radio Frequency Engineer
Wireless Engineer
Radio Frequency Interference Specialist
Radio Frequency Satellite Communication Engineer