What are Space Engineering Jobs?
Within thes space engineering field, you will need to be able to look across multiple engineering disciplines and viewpoints. Topics could range from mission concept to component design. In general, as a space engineer you will contribute to the design and implementation flow of space systems. Specific work is done on specifications, design, implementation and verification.
Some of these jobs also ask you to contribute to be a technical lead of the projects system aspects over the entire life-cycle. Within these jobs, you will have to understand technical requirements, translate these into designs and develop the requirements. Furthermore steering and following up with the design and development team can also be an aspect of the job. Here you will be working on the conceptual design until the detailed implementation.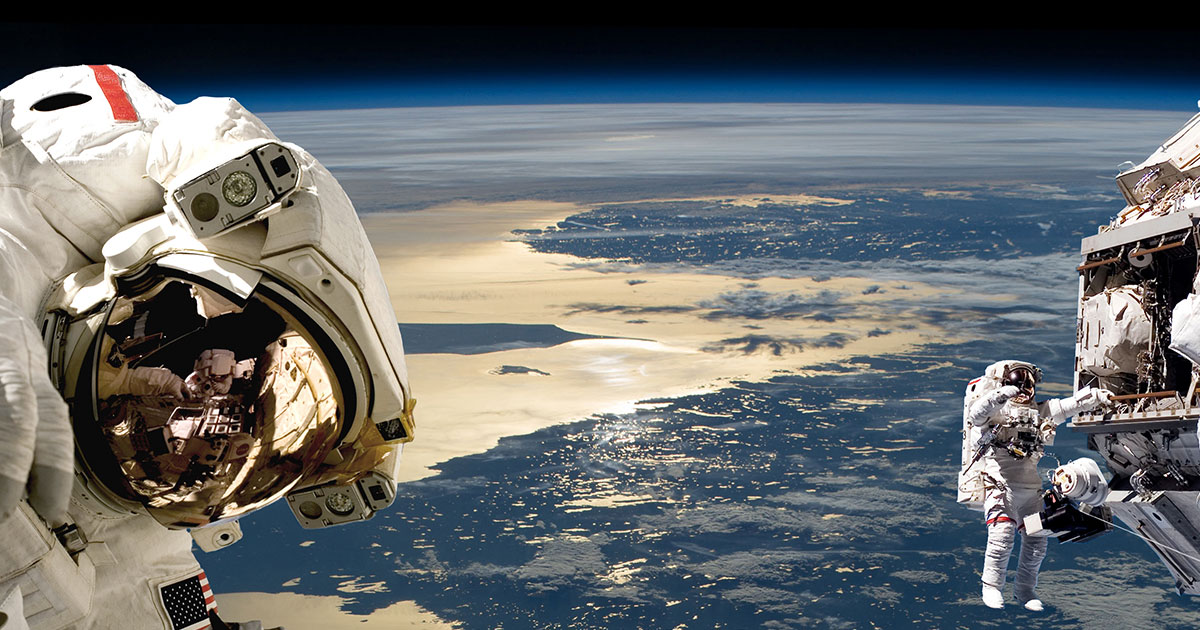 What is the job profile of a Space Engineer?
General profiles of people that have a space engineering job will follow. It is good to have in-depth knowledge of space mission analysis, space mission development and space system engineering. Furthermore, knowing programming languages such as C and C++ can also be required. One must be good in space communication protocols, knowleddge of aerospace software systems and model based engineering. Other things that are often appreciated are: good communication skills, agile development practices, and knowledge of configuration management systems.
It is asked to have a Master's Degree or equivalent qualification in a relevant field. These fields include Electronic Engineering, Telecommunication Engineering, Quality Assurance Engineering, Computer Science or other relevant space engineering disciplines.
Furthermore being proficient with specific space software and planning (such as AIT/AIV plans) is also often asked. Other attributes often asked within this expertise field are being good under pressure, having strong communication skills, being an analytical thinking and problem solver.
Which vacancies fall under space engineering?
There are many different job titles. The following is a list of job that fall under space engineering:
Instrument Calibration Engineer
Satellite and Payload Operations Engineer
Ground System Engineer
Commissioning and Operations Engineer
Telecommunications Satellite Ground Segment Engineer
Performance Simulation Engineer
Space Segment Engineering Coordinator
Performance Engineer
Telecommunications Systems Engineer
Payload Engineer
Flight Products Engineer
Telecommunications System Engineer