Telecommunications Engineers use their technical expertise to provide engineering services and solutions relating to information transfer via wired or wireless communication. Within the Space and Defence industry, Telecommunications Engineers are focused on satellite communications systems and applications. More specifically, they work on the R&D, design, installation, and operation of telecommunication systems and their components.
As a Telecommunications Engineer within the Space & Defence industry you can be designing hardware structures for satellite ground and/or space segments, as well as support the prototyping and development of tools and methodologies relating to remote sensing and Earth Observation. In addition, as a Telecommunications Engineer, you can contribute to the prototyping and operational implementation of advanced algorithms, protocols, and navigation/geolocation techniques, as well as monitor satellite for issues, conduct troubleshooting, write satellite status reports, and design methods to fix the issues.
Specific areas of interest within Telecommunications Engineering include: remote sensing, telecommunication payload and ground architectures, radio frequency engineering, antenna design and prototyping, signal processing, telecommunication networks, telecommunication equipment, end-to-end telecom systems security, wavelength structures communications systems engineering, radar technology, satellite control, satellite testing, navigation and sensing, microwave circuits, transmission lines, wavelength structures, and more.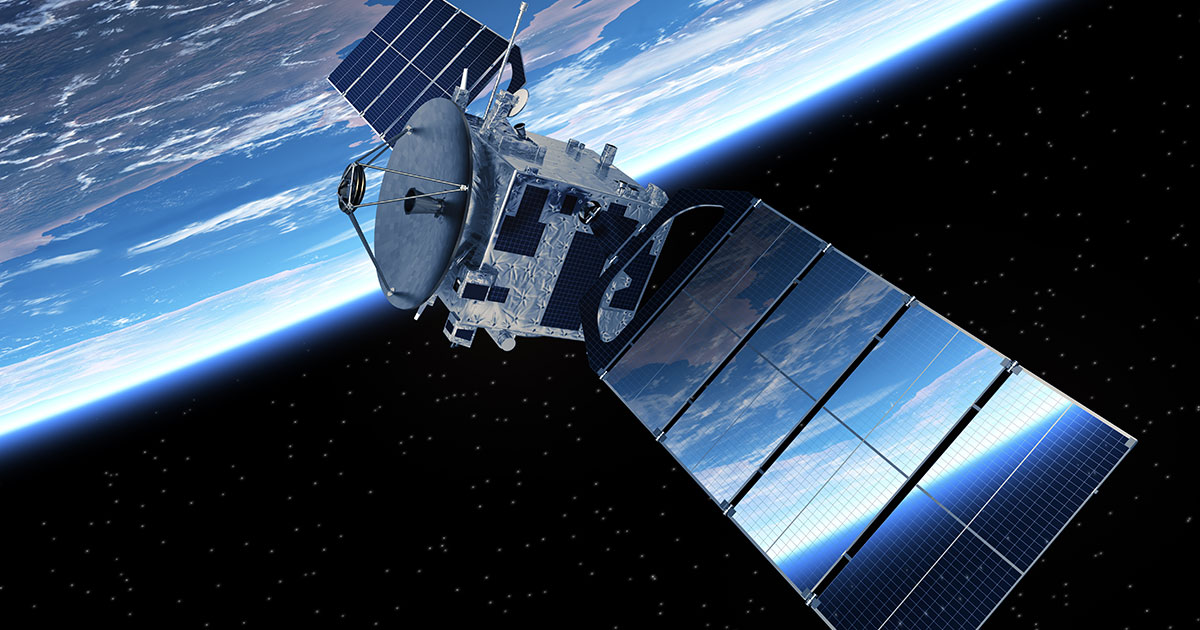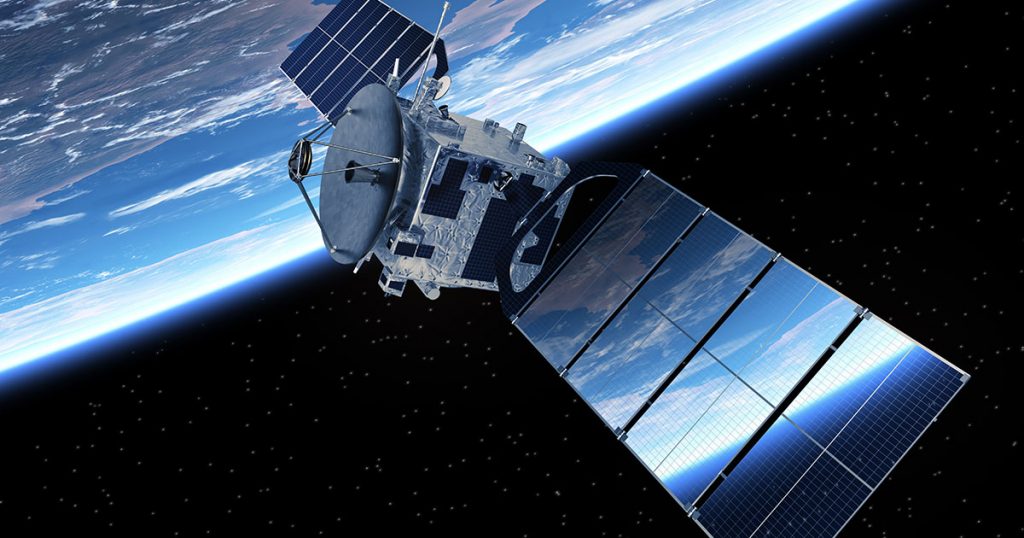 What skills do you need as an Telecommunications Engineer?
Among the skills that you will need to possess as a Telecommunications Engineer are: a strong knowledge on broadcasting and telecommunications, knowledge of hardware and software operating systems, math knowledge, attention to detail, the ability to repair machines or systems. Furthermore, software programming can be a significant aspect of the job, therefore the ability to write code is important. The abilities to adapt quickly to rapidly changing technical priorities, think outside of the box, and interact within a cross-functional team, are also highly valued.
Job titles within the Telecommunication Engineering field
A few examples of role titles within the Telecommunications Engineering field are the following:
Satellite Engineer
Satellite Communications Engineer
RF Engineer
RF Antenna Engineer
Ground Segment Satellite Engineer
Microwave Engineer
Remote Sensing Specialist
Mission Control Engineer
Space System Engineer
Radar Specialist
Radio Frequency Engineer
Optical Communications Engineer
Earth Observation Engineer
5G Network System Engineer
Satellite Control Engineer