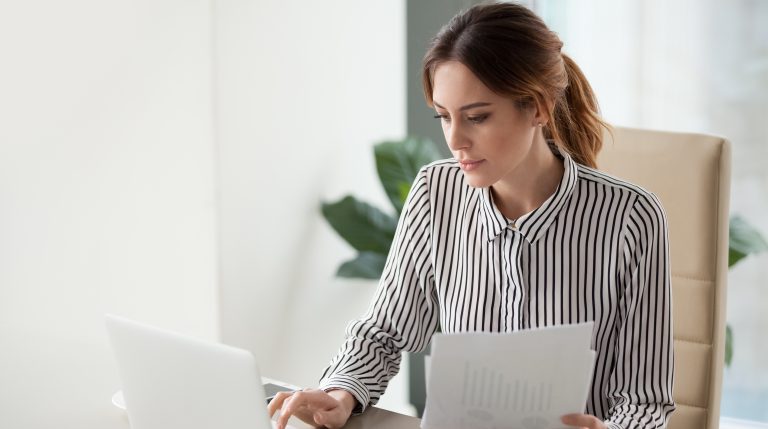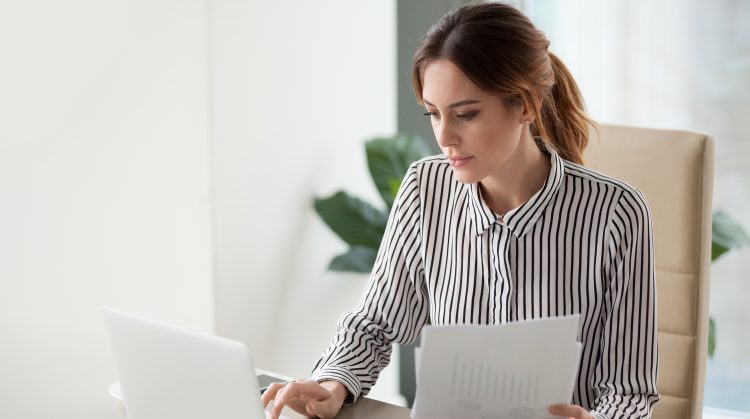 Best CV tips – Write a CV that stands out from the rest
2/10/2019 - Noordwijk, The Nederlands
One of the most important tools in your arsenal when applying for a new job is having a CV that stands out from the crowd. Your CV is the first thing that hiring managers, recruiters, and the HR team will see and the document that can make all the difference between them reaching out to schedule a telephone call and placing your application into a folder never to be seen again.
Creating a CV that gets noticed is imperative, but it can sometimes prove to be challenging; especially if the position you are applying for is within a highly competitive field. For this reason, we have collected some tips that can help you create a CV that will make a lasting impression!
1. Structure is key
Your CV should read as a clear story of your experience and skills relating to the position you are applying for. In general, make sure you start from your most recent and relevant work experience and continue with the rest in reverse chronological order. This might seem apparent, but be sure not to jump from listing your work experience to a personal statement, and from your hobbies to your education. Structure your CV in a way that makes sense and will make the life of your prospective employer as easy as possible.

Start from the essentials. Be sure to include your contact details in the header of the CV.
Introduce yourself. Start with a short professional summary that highlights your profile and interests at the top of the CV. This will make the CV reading experience a little bit more personal, as jumping straight to listing your previous jobs might feel a bit 'mechanical'.
Utilise bullet points. This is important especially in the case that your past experience includes a variety of projects and roles, listing them rather than describing them in a block of text will make it much easier for the hiring manager to get a comprehensive idea of them.
Make sure your formatting and font are clear. Preferably justify the document, and choose an easy-to-read font in a size between 10 and 12 points.
2. Stay concise
It's easy to fall into the trap of wanting to describe all your achievements in detail. You, of course, want to make an impression, and you could argue that your CV is not the best place to be too modest. However, boasting lengthily about your accomplishments is not necessarily going to bring added value. On the contrary, it can create clutter, and even tire the reader (in this case, the hiring manager).
Try to keep your CV to up to 2 pages maximum.
Concentrate on the key aspects of your previous employment and briefly mention any success stories that you played a key role in.
Keep mentions of older experience short. For example, the job you did 10+ years ago warrants 1-2 bullet points, not half a page.
Don't focus too much on your educational experience. In case you have received a scholarship, or have achieved exceptional performance during your studies, it is good to include, but listing all of your high school grades is not the way to go. These are probably irrelevant alongside higher education and hands-on professional experience.
3. Keep it relevant
Step into the shoes of your prospective employer. What are they the most interested in? It might be tempting to go into detail regarding every single project you have been involved in, but facts that are not relevant to the position you are applying for can be distracting. Employ your critical thinking and focus on information that has higher chances of hitting the target: convincing the hiring manager that you are the right person for the job. In a few words: tailor your CV to the position you are applying for.
Start with reading thoroughly the position description a few times. It's easy to jump right into sending over your CV just because you scanned the vacancy and saw some relevant to your background keywords. However, it is making sure that you really understand the small nuances and what the position is about that can make or break the success of your application.
Use terminology that is specific to the industry or job you are applying for. This is especially important, not only because by using the right keywords you will come off as more professional, but also because nowadays a lot of companies are utilising Applicant Tracking Software (ATS). That means that specific keywords and word combinations relating to qualifications, years of experience, or skills are becoming more relevant than ever. Also, the more up-to-date with the current vocabulary and trends of your field you are the better.
A few examples:
If you are applying to a creative position, add a link to your portfolio and reference the tools you're using. If it's a technical position you are interested in, reference any skills, software, tools, and technology you are competent with. If it's a sales role, be sure to reference your targets and key achievements. Lastly, if you have any experience that isn't relevant to the position you are applying for, think carefully about whether it is worth including it in your CV. If you deem it as relevant, feel free to incorporate it, but keep it to 1-2 bullet points maximum.
4. Additional skills and achievements
The role you are applying for is probably not one-dimensional and neither you are! It is always good to include any additional skills you have that do not necessarily fall directly under the category of previous employment, but still demonstrate who you are as a person and a professional. Again, keeping things as relevant as possible is key here.
Have you authored any published papers, articles, or books? Did you ever speak at a conference, exhibition, or panel? Be sure to list these as well.
Hobbies and interests: Including your interests outside of work isn't mandatory but can help you stand out from the crowd or help your potential employer identify whether you are a good fit for the company's culture.
If you are a member of any professional organisations, speak specific languages, or have any accreditations, be sure to include those as well.
Some extra tips: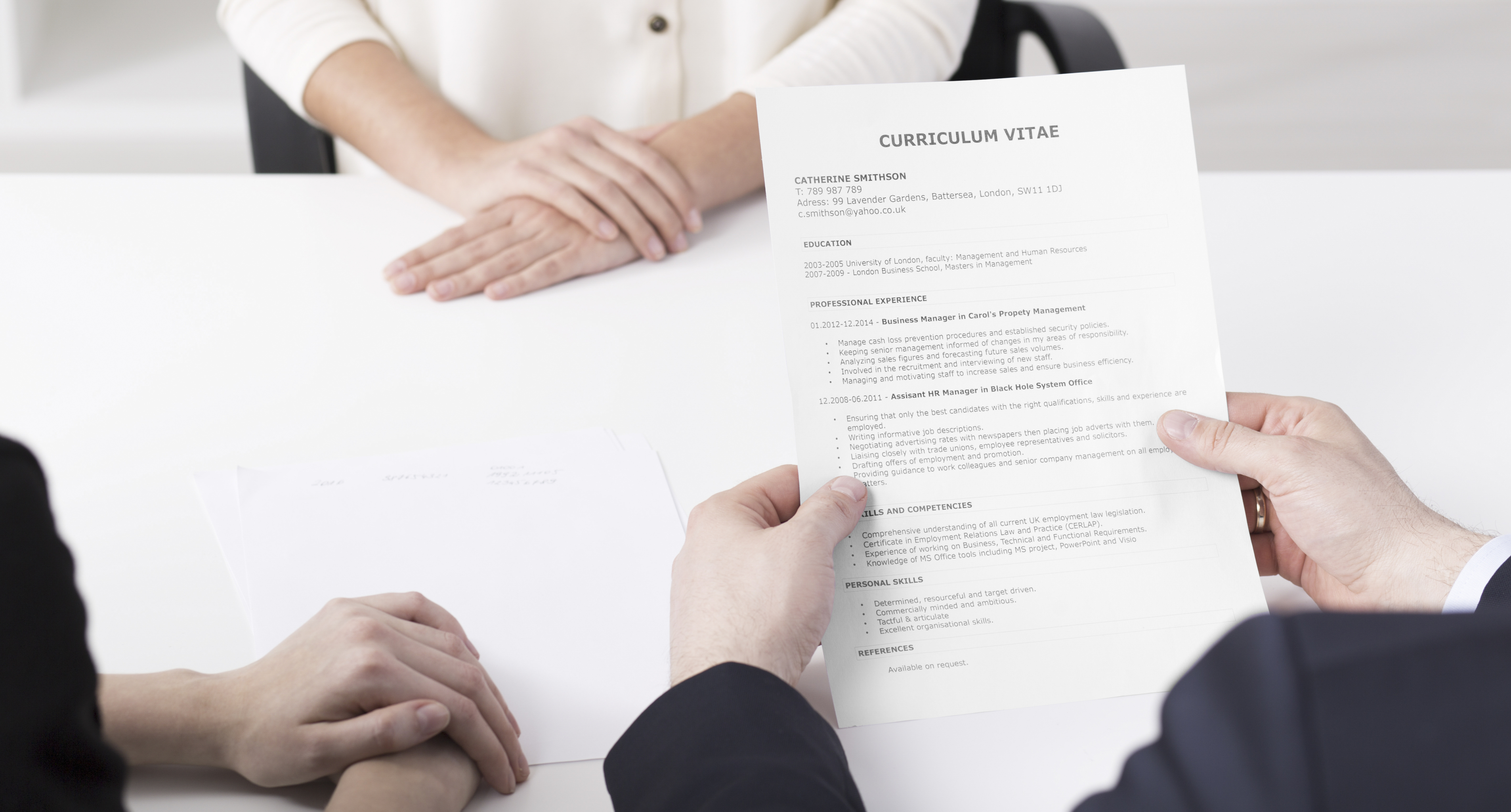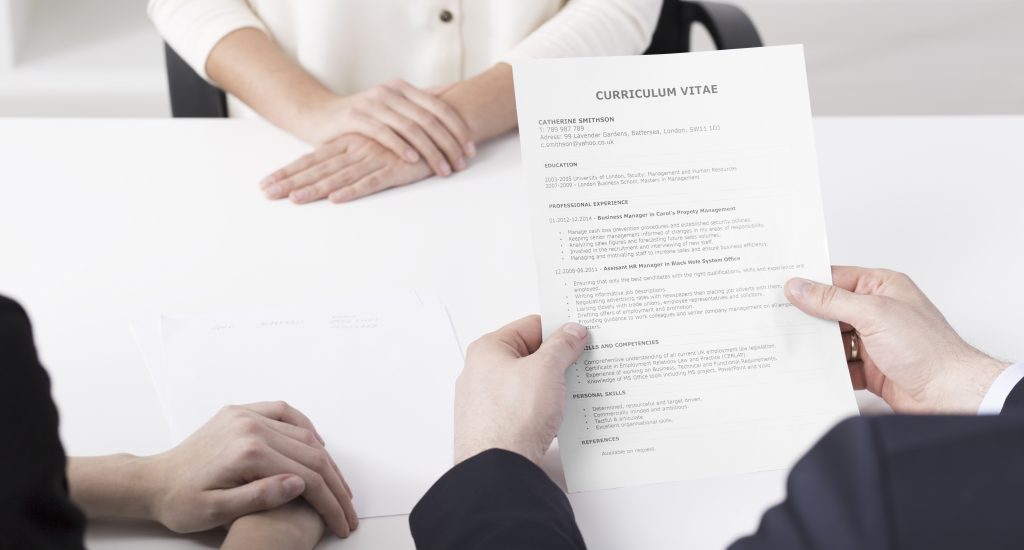 Don't lie! This may seem obvious, but if you do, it may come back to haunt you. After all, you want to be hired for a position that is a good match for your skills. 'Faking it until you make it' doesn't always work, especially when it comes to highly technical job responsibilities.
Be transparent. For example, make sure to explain any gaps in between employments. If you took six months off to go travelling or decided to change your career path, include this in your CV.
Two sets of eyes are better than one. After you have finished editing your CV, ask someone to take a look at it and give you some feedback. Ask them what their first impression of your CV was and whether it was easy for them to navigate through it.
5. Conclusion
Optimising your CV entails a lot of factors, but in the end, it is whether it is a good match to the specific position you are applying for that will define its success. Understanding what exactly the company or organisation is missing and trying to fill that gap the best way possible is what is eventually going to define whether you get called for an interview or not. Creating a CV that is structured, concise, and relevant can unlock great opportunities, that you might otherwise miss.
Last but not least, don't forget: Just because your CV didn't prove successful for one vacancy, that doesn't mean it might not work for another one. Our platform has a variety of interesting open positions you can apply to and maximise your chances of getting hired. You can browse them here, or have a chat with our recruitment chatbot, Julia, who can match your CV to one of the hundreds of available vacancies on SDS Jobs.
We wish you good luck with drafting a solid CV, and don't forget to watch this blog for more hiring tips and advice in the near future!
This article was written by Melissa Moleseed, People Operations Generalist at Infostellar and Maria-Eirini Psaltidi, Copywriter and Content Creator at Sapienza Consulting.