Space Jobs Netherlands
At SDS-Jobs you can find all the latest space jobs in the Netherlands. Find more information, new jobs and apply easily to top space jobs at great employers. Discover vacancies ranging from everything between part-time, permanent and contractor jobs. At employers that range from start-ups to global international agencies.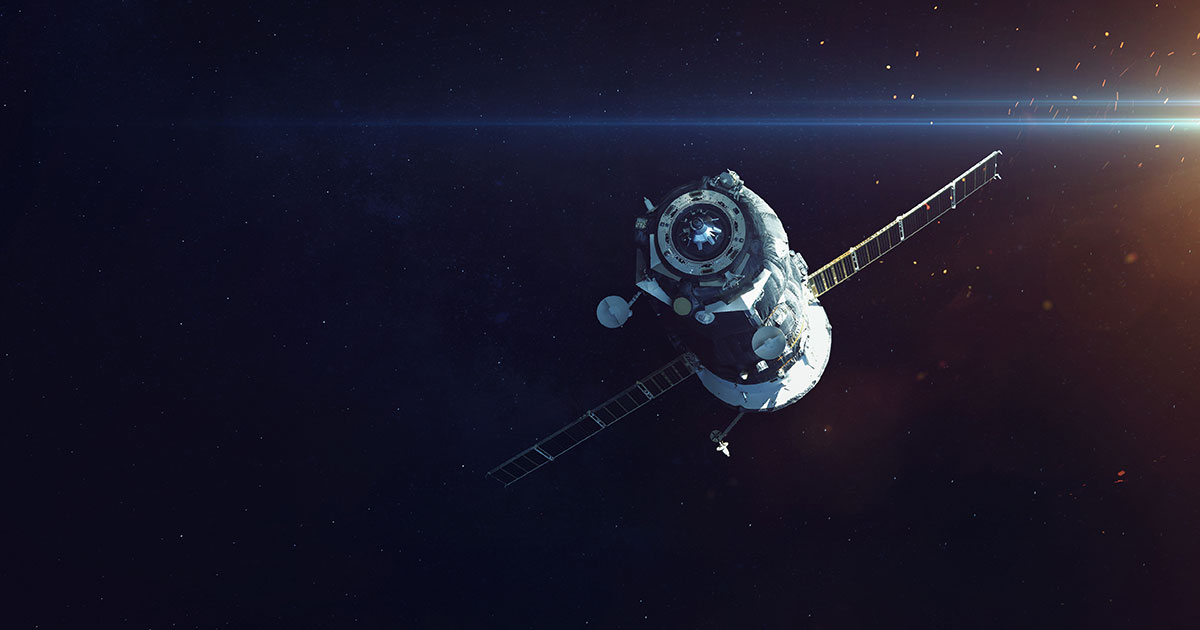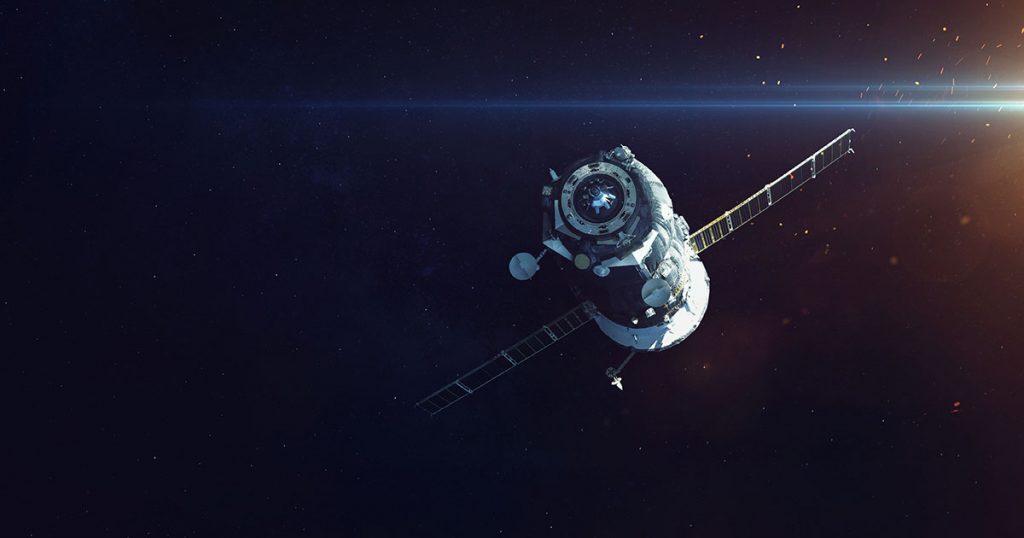 Job opportunities in the Netherlands
The Netherlands offers great opportunities within the space sector. The space sector is very much alive in the Netherlands. Employers are pre-predominately located in the big cities such as Amsterdam, however Noordwijk is also a popular place for employers and is close to Amsterdam. Next to that, Dutch life quality and standards are also high and you can enjoy many benefits such as housing, roads, nightlife, competitive salary and international orientated community.
Space careers in the Netherlands
On our website you can find careers from Space Engineering to Finance. Specific job titles you can find in the Netherlands related to space engineering are Antenna Engineering, Solar Array Engineering, On Board Software Engineering and Telecommunication Engineering and Thermal Engineering. Furthermore, other jobs that you can find within the space sector in the Netherlands are in Business Administration and Finance jobs, IT jobs and Data Science jobs.