Space Jobs UK: Discover open jobs at SDS-Jobs
At SDS-Jobs you can find all the latest space jobs in the United Kingdom. Find more information, new jobs and apply easily to top space jobs at great employers in the UK. Discover vacancies ranging from everything between part-time, permanent and contractor jobs, and employers that range from start-ups to global international agencies.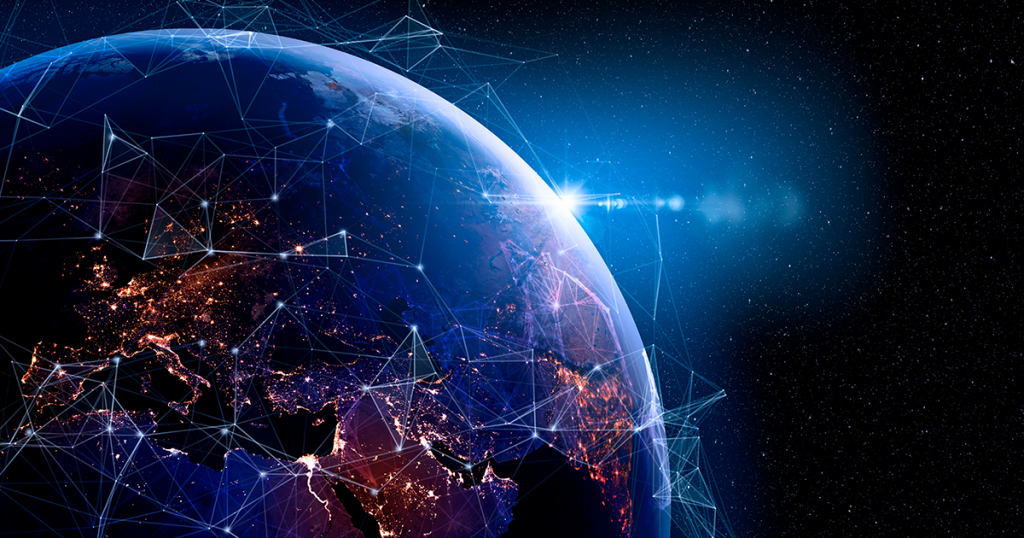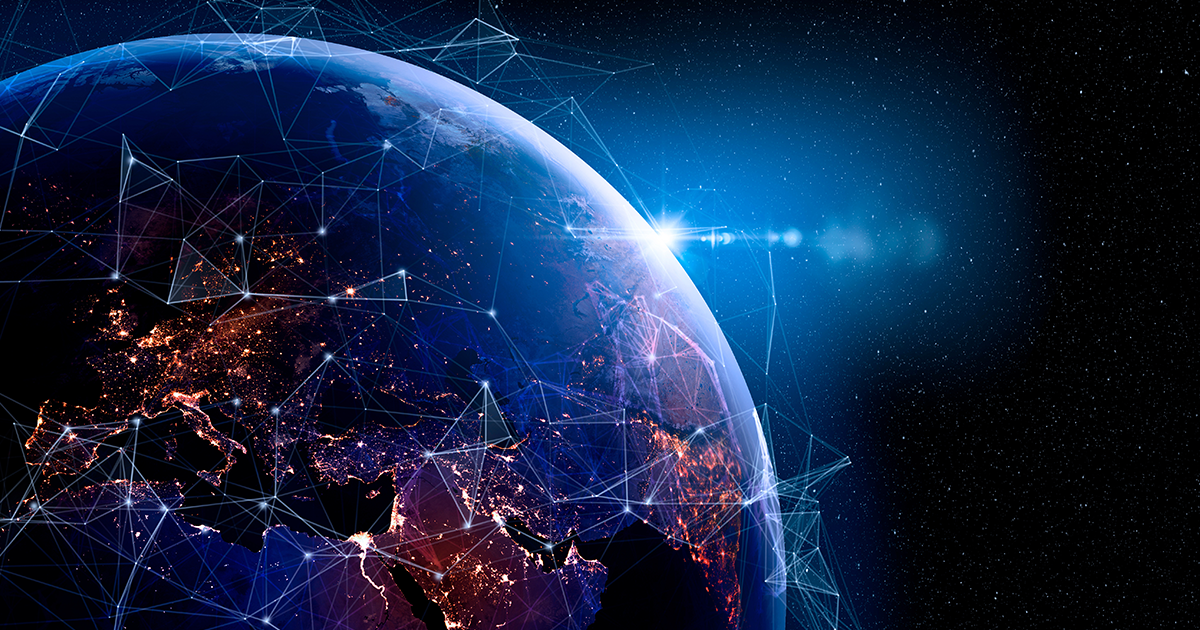 Space job opportunities in the United Kingdom
The United Kingdom (U.K.) is one of the top economies in the world and strongly active in the space industry. Hence it has many expecting space job opportunities and a high standard of living. The United Kingdom (UK) is made up of England, Scotland, Wales and Northern Ireland and has a variety of climates and social differences. Next to that, the biggest cities in the UK are multinational, diverse, modern and are very well accessible.
Space careers in the UK
On our website you can find careers from Space Engineering to Finance. Specific UK space jobs you can find related to space engineering are:
Antenna Engineering
Solar Array Engineering
Project Controller
On Board Software Engineering
Telecommunication Engineering
Thermal Engineering.
Other non-related space jobs are:
Business Administration
Finance jobs
IT jobs
Data Science jobs