Radio Frequency Systems, Payloads and Technology
Within ESA there are a large number of positions that focus on RF systems as they are used throughout telecommunications, scientific and earth observation and navigation domains. The roles within these areas vary depending on the need / knowledge for a specific technology set and with the end application of the system requirements.
Typical technology needs in this area could include:
Design, modelling, architectural trade-off and performance assessment of advanced RF payloads and instruments (active and passive; Synthetic Aperture Radars, Altimeters, Scatterometers, Radiometers, low and high power Amplifiers, Filters, Frequency Converters)
Knowledge of frequency relative to the specific application: UHF, S, X and Ka for near Earth and deep space scientific mission and S, C, X and Ka band for inter-orbit communication
Antenna modelling tools: GRASP8, POS4, CHAMP, HFSS
Participation in testing campaigns: Spherical, Planar, Cylindrical Near Field, Compact Range and Material RF Characterization
Software and simulation tools and programming: Matlab/Simulink, ADS/VSS, C/C++, Python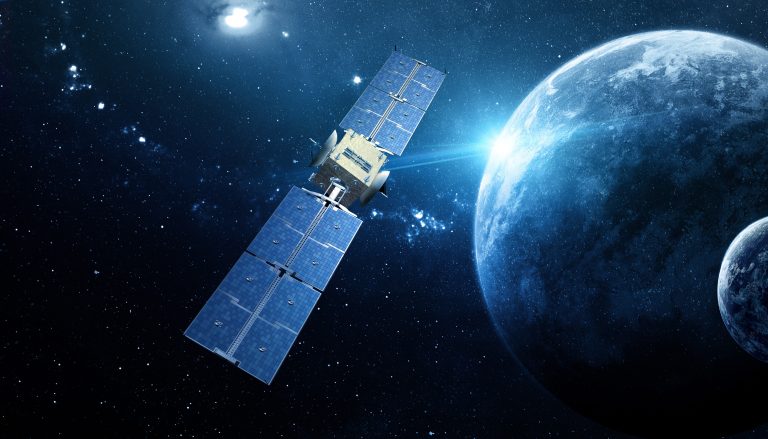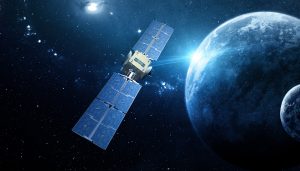 In addition, this domain can include activities related to the study, design, analyses and test of radio navigation systems (GPS, GLONASS, GALILEO, etc.) and augmentation (EGNOS, WAAS, QZSS, etc.), radio navigation equipment for space and terrestrial applications, radio navigation signals and signal processing.
These roles typically require knowledge and experience in:
system and receiver performance for Ground Segment receivers and user receivers (multi-frequency and multi-constellation)
ranging and positioning techniques and technologies (PPP, RTK), including latest trends in high accuracy and robust / hybrid PNT or PVT
non-GNSS positioning systems (alternative PNT, 5G and associated user technologies)
advanced signal processing and estimation algorithms (MIMO signal processing, kalman filter, particle filter, artificial intelligence and machine learning for sensor fusion)
holder or able to obtain EU security clearance
If it sounds like you, and interested in working at the forefront of cutting edge technology development in the space industry, explore our open positions and apply today.
General requirements:
Fluency in English. Knowledge of another member state language is an advantage;
Master's degree in Engineering or relevant;
4 years of relevant professional experience in a relevant field;
Eligible to work in the EU;
EU Secret Security clearance is considered an advantage;
Candidates without the required degree or years of experience are encouraged to send in their CV as well as these are not hard requirements.
About Sapienza Consulting
Do you want to work as a space engineer for the European Space Agency (ESA) across Europe? Sapienza Consulting now offers many exciting job opportunities in the engineering field exclusively via the Space Defence Security Jobs platform. Working at one of the ESA's site via Sapienza Consulting offers more than a promising career; it brings you close to the latest innovations of the European space industry.