Our Space Jobs
Do you want to work as a consultant across Europe for one of our space industry clients, such as the European Space Agency (ESA), EUMETSAT or Thales Alenia Space? Sapienza Consulting offers many exciting space job opportunities exclusively via the Space Defence Security Jobs platform.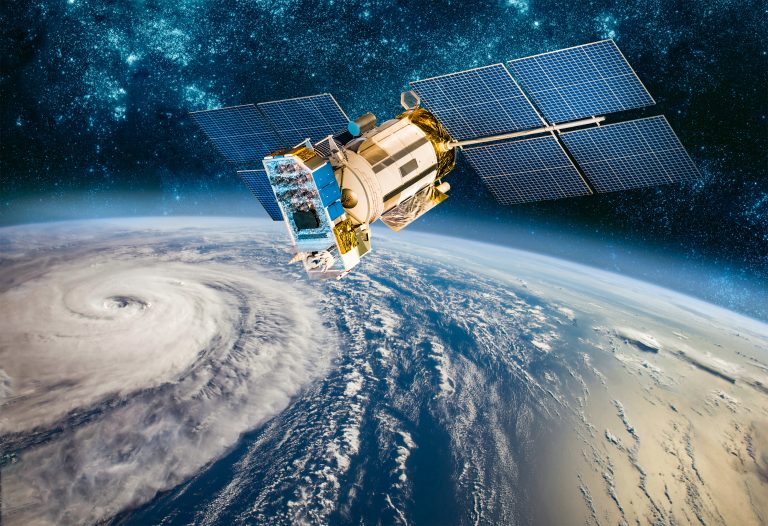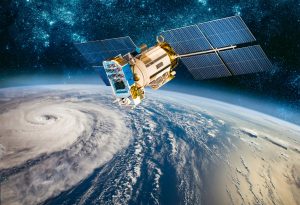 Space satellite monitoring from earth orbit weather from space, hurricane, Typhoon on planet earth. Elements of this image furnished by NASA.If it sounds like you, and interested in working at the forefront of cutting edge technology development in the space industry, explore our currently open positions in a variety of  areas below and apply today.
Sapienza's jobs at the European Space Agency (ESA)
Working at one of the ESA's site via Sapienza Consulting offers more than a promising career; it brings you close to the latest innovations of the European space industry.
We have numerous career opportunities at the various ESA's sites across Europe, which could be at ESTEC (Noordwijk, the Netherlands), ESAC (Harwell, UK), ESOC (Darmstadt, Germany) and ESRIN (Frascati, Italy) and EGNOS (Toulouse, France). Take your pick at the location and explore your opportunities today.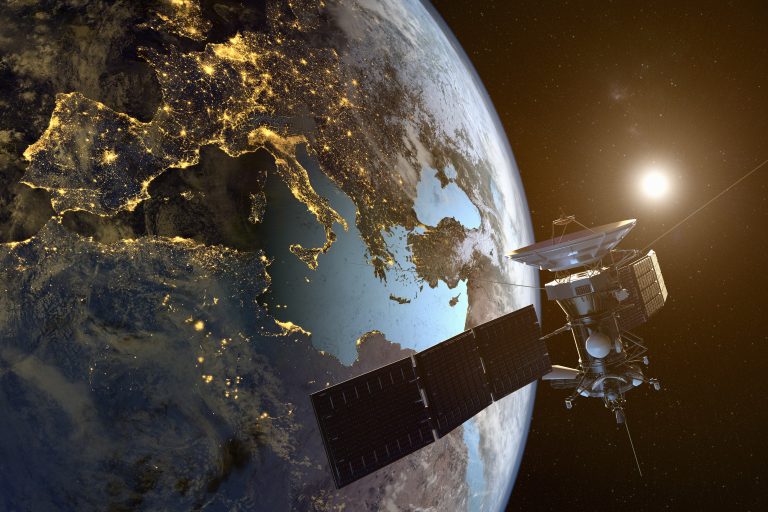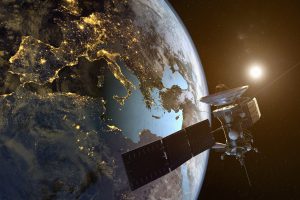 Typical jobs for ESA with us could include:
Thermal Engineers and Technicians
Components and Materials Engineers
IT Support, IT Architecture
Document Management, Configuration Management
Communications with specialty in Science
Administrative & HR positions
General requirements of our space jobs:
Fluency in English. Knowledge of another member state language is an advantage;
Master's degree in a relevant field;
4 years of relevant professional experience in a relevant field;
Eligible to work in the EU;
EU Secret Security clearance is considered an advantage;
Candidates without the required degree or years of experience are encouraged to send in their CV as well as these are not hard requirements.