Space jobs and careers on SDS-Jobs
Space-Defence-Security-Jobs is the number one choice if you are looking for Space jobs. We are offering jobs in the best space and defence organisations all over the world. Our vacancies are coming from a variety of fields and are being updated on a daily basis. Find Space jobs across the globe for all languages. We believe space science is an extraordinary field and is put in place to improve people's lives, helping to make things happen that people dream of, and is an important field for human survival. Find your next space job opportunity on SDS-Jobs today, and launch your space career to new heights. We offer a diverse number of positions ranging from Administration and Project Control to Aerospace and Telecommunications. Discover below the most common job fields within the space industry.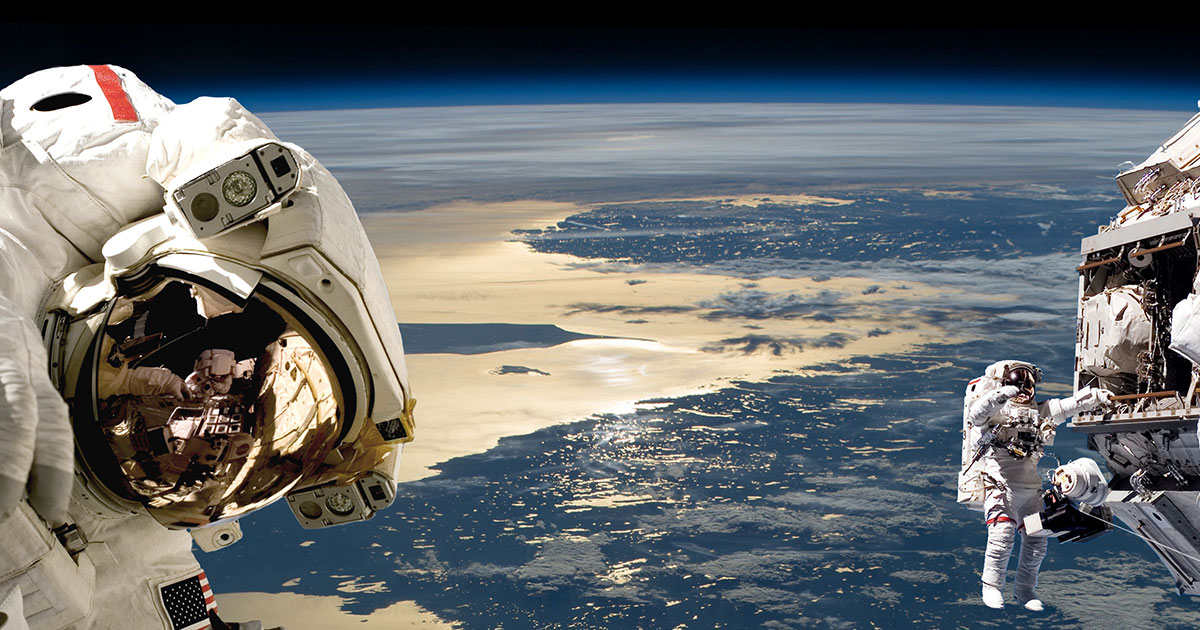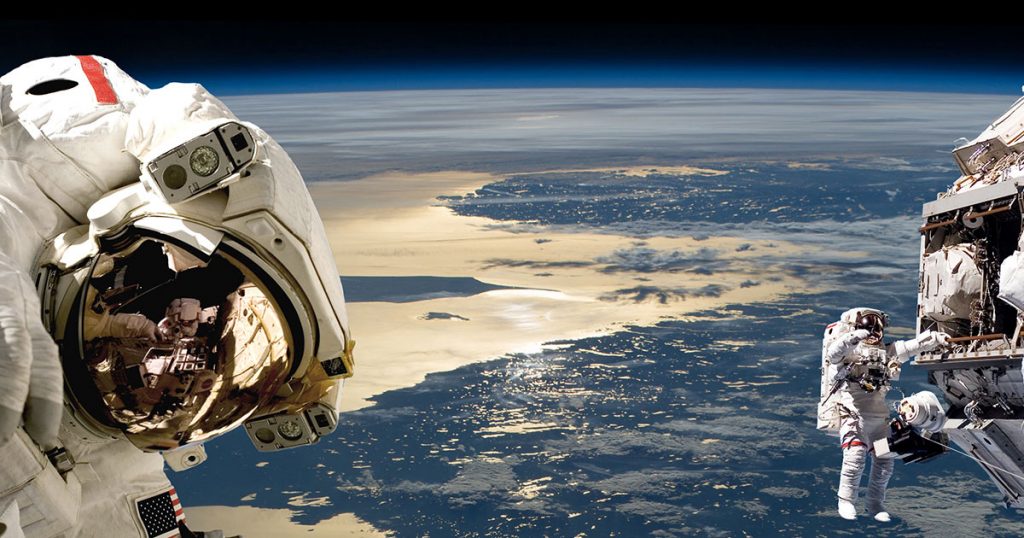 Space jobs in Engineering
We offer a variety of career opportunities in space engineering. Below we explain the main engineering fields within the space sector.
Electronics Engineering Jobs
Within Electronics Engineering jobs in the space, defence and security sector, you will often need to look across multiple engineering disciplines and viewpoints. For instance, software engineering and mechanical engineering are often involved in your day to day activities.
More about Electronics Engineering Jobs
Mechanical Engineering Jobs 
Mechanical Engineers may need to perform mechanical design checks, meet customers and understand needs, create mission designs, ensure structural integrity, automate systems, and work with robotics.
More about Mechanical Jobs
Telecommunications Engineering Jobs 
Telecommunications Engineers use their technical expertise to provide engineering services and solutions relating to information transfer via wired or wireless communication. 
Telecommunication Jobs
Aerospace Engineering Jobs  
You make sure that aircraft systems work according to manufacturing and design standards, measure and improve performance of aircrafts, or resolve any issues that might arise during the design, development, and testing processes.
See Aerospace Engineering Jobs
QA Jobs and CM Jobs 
Find the best jobs in Quality Product Assurance and Configuration Management, right here. On our job platform, you will find Quality-Product Assurance & CM vacancies in a variety of companies around the globe, ranging from start-ups and medium-sized ventures to larger organisations and space agencies.
See QA and CM Jobs
Project and Service Management Jobs 
Are you looking for jobs in Project and Service Management? Our job platform has Project and Service Management from Space companies such as Elecnor Deimos, AKKA, Septentrio, EUMETSAT, Sapienza Consulting, and more. 
See Management Jobs